Apex Global Logistics is the fastest-growing company in the Netherlands, providing a full range of international transportation services; We are experts in air freight, ocean freight, contract logistics, customs brokerage, and road freight. At Apex, our mission to provide unparalleled quality, value, and growth never end. Since the start of the millennium, Apex Global Logistics has built our global presence, reputation, and partnerships on a passion for the details. Our entrepreneurial spirit and pragmatic approach—assessing every client's unique challenges and business needs—have fueled our powerful global presence spanning six continents and clients of every size across sectors. Every business member is driven by supporting our clients and providing a best-in-class experience. In 2020, our sales revenue has reached 105 million Euro.




- Air Import Intern
- Air Export Intern
Air Import Intern
- What you'll be doing
In your role as Import Air Intern, you'll responsible for coordinating the import shipments. Unburdening the customers central to your work.
You will work in a small dynamic team and you report directly to the Import Manager. You have close contact with clients, transporters, customs, agents, and other branches. Independently and proactively, you keep your files up-to-date and you can arrange everything from A to Z (from quotations, arranging transport to invoicing).
This is a diverse function in which your efforts and energy are appreciated and (personal) development is of high importance.
- What we ask
Up-to-date knowledge of Office package (Outlook, Word, and Excel);

Communicative skills in Dutch and English, both orally and in writing;

Careful and Precise;

Able to handle a certain level of stress.

Team player who also works well independently;

Proactive (work)mentality, sense of humor, and positive attitude;

You also have a customer and service-oriented mindset; you are solution-oriented, creative and you have good analytical skills.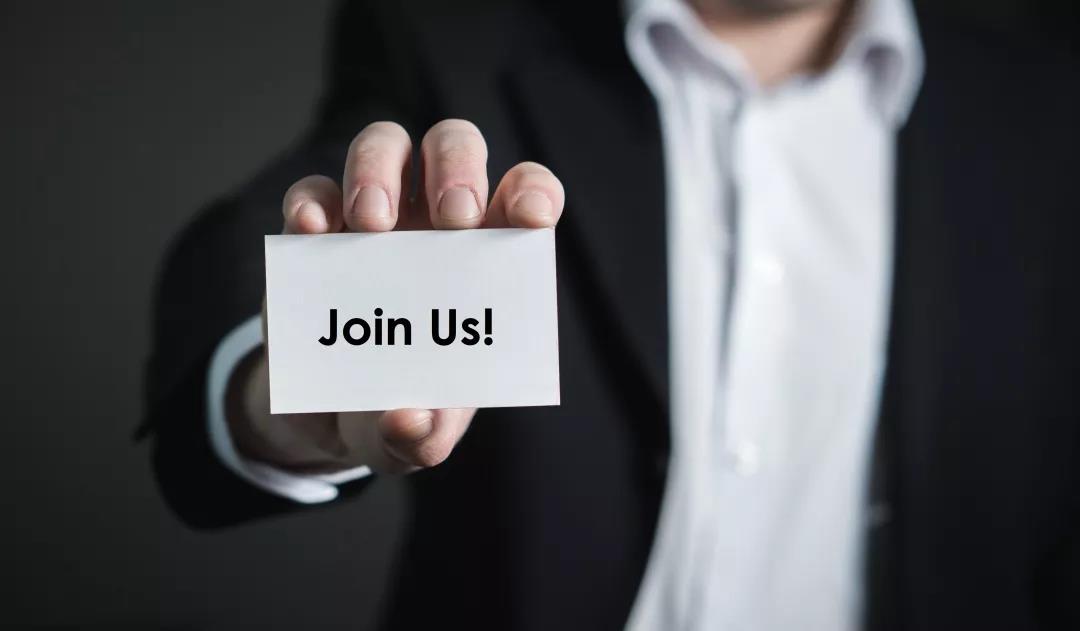 Air Export Intern
- What you'll be doing:
This position is part of the Logistics Operations Team, reporting to the Air Operation Director. The purpose of this position is to support the export team with day-to-day operational tasks as required by the business. Each internship will present a unique opportunity for the intern to learn the field of Supply Chain/Logistics with hands-on work experience.
- What we ask:
Proficient with MS Office, Excel, and have the ability to quickly learn other company-specific programs.

Must possess excellent organizational, communication, and interpersonal skills.



如您对此职位感兴趣,请将发送您的简历和动机介绍发送至hr-ams@apexglobe.com
Interested? Send your response with motivation to hr-ams@apexglobe.com